Modern twists on your favorite Craft classics
An elegant space that fosters community
Sophistication meets creativity
Our uniquely sophisticated atmosphere is a one-of-a-kind space to enjoy delicious handcrafted cocktails and spirits. Each of our crafted drinks is an exclusive spin on a classic favorite, creating a menu you won't find anywhere else. 
We also offer delicious small plate food options, and a relaxing and modern restaurant space to enjoy conversation.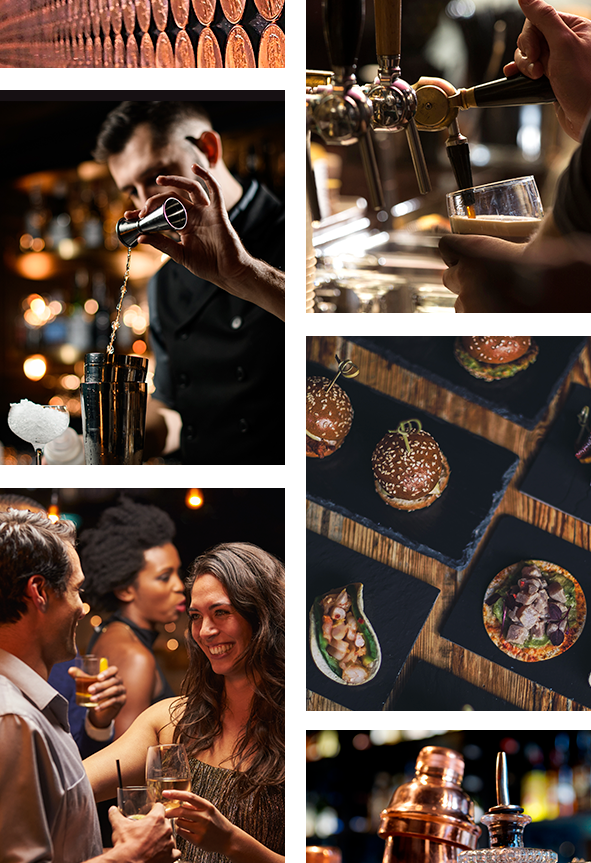 Our most preferred drinks
Gin, honey simple syrup, lemon juice, club soda, garnished with a torched lemon swab

Two Hearted Ale, bourbon, fresh lemon juice, demerara syrup, garnished with a lemon swab

Tequila, grapefruit juice, lime juice, club soda, garnished with a lime and fresh sage

The Bond, James Bond Martini

Vodka, gin, dry vermouth, olive or twist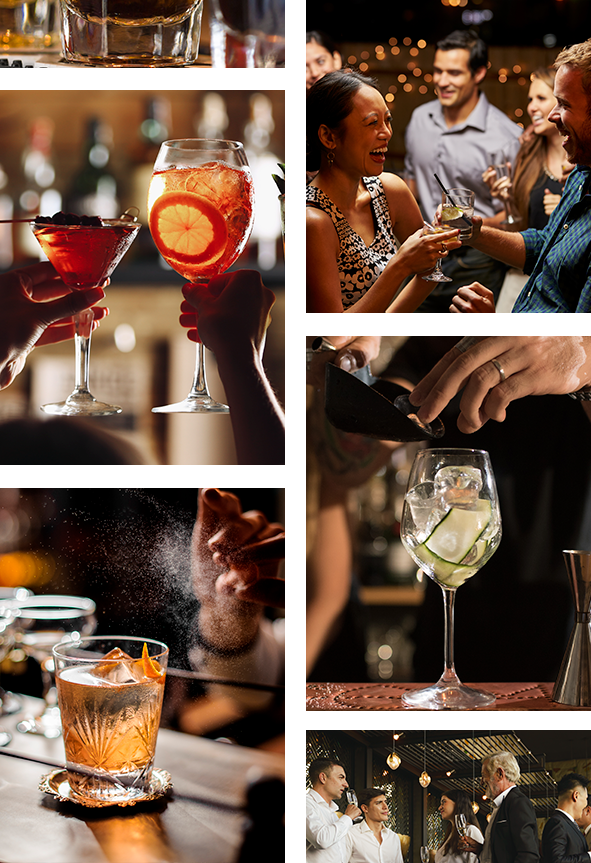 Delicious flavors for any palate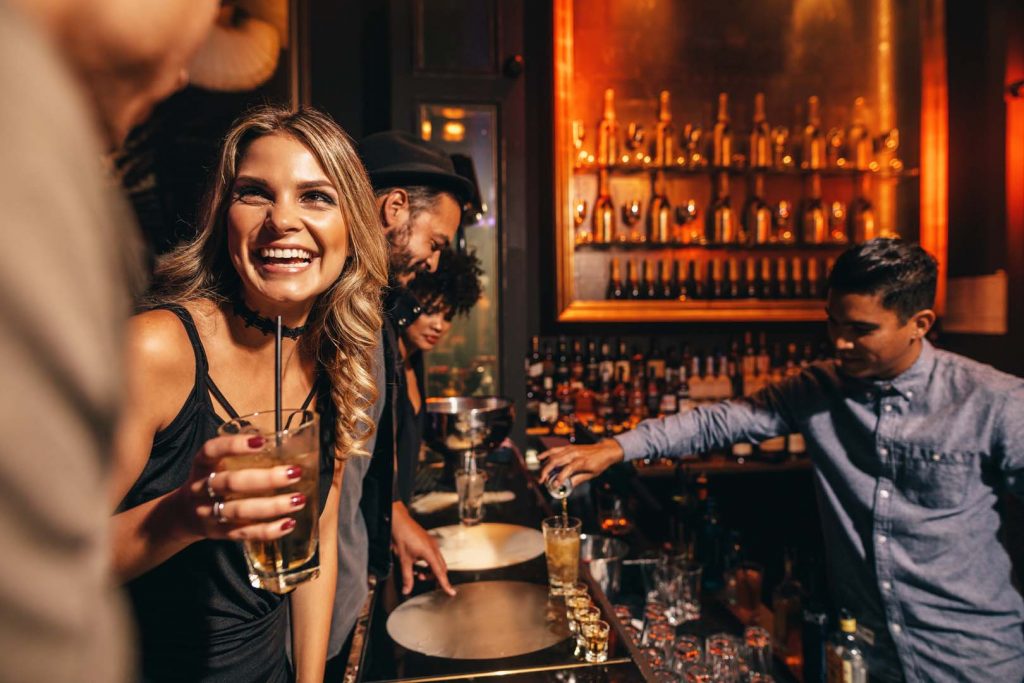 Perfect for all occasions
Book your next event with us, and allow your guests to enjoy a night full of delicious food and unique cocktails. Our on-staff mixologist will help you create a truly crafted experience. 
This place is gorgeous! The decor is fun, the staff is friendly and fabulous! And the "Wake me up before you go-go" martini is delicious!"
Stop by for a truly crafted experience