Modern twists on your favorite Craft classics
An elegant space that fosters community
Sophistication meets creativity
Our uniquely sophisticated atmosphere is a one-of-a-kind space to enjoy delicious handcrafted cocktails and spirits. Each of our crafted drinks is an exclusive spin on a classic favorite, creating a menu you won't find anywhere else. 
We also offer delicious small plate food options, and a relaxing and modern restaurant space to enjoy conversation.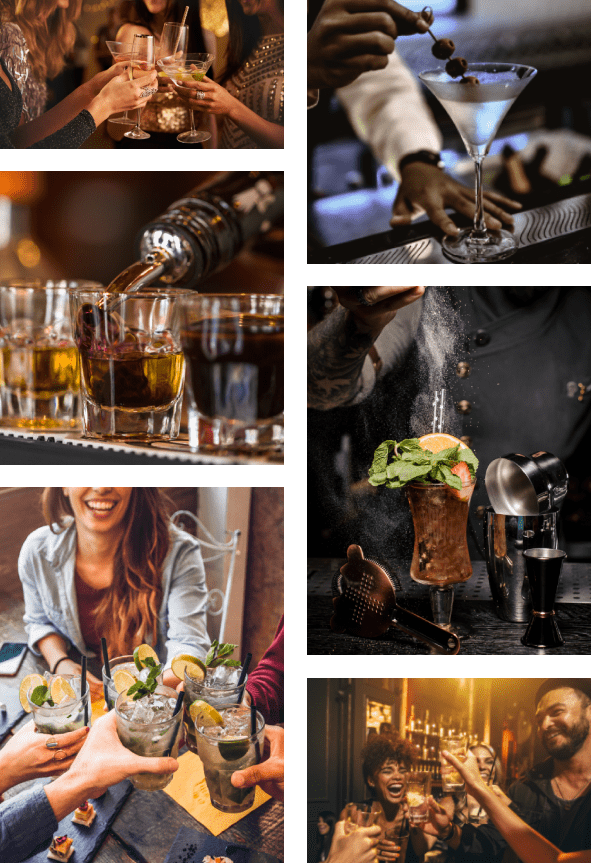 Delicious flavors for any palate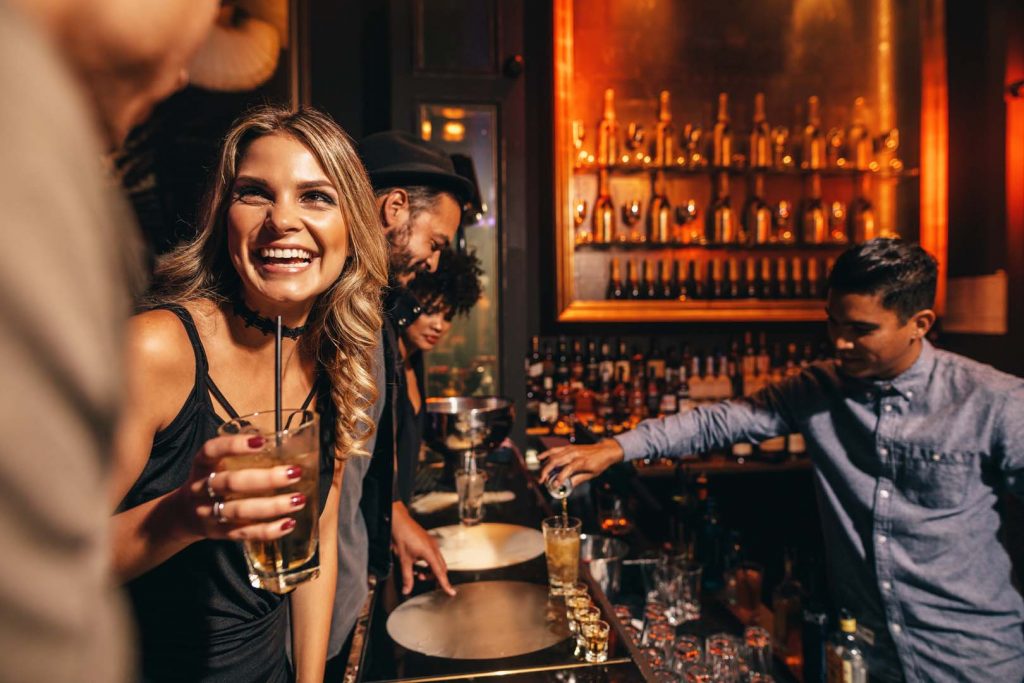 Perfect for all occasions
Book your next event with us, and allow your guests to enjoy a night full of delicious food and unique cocktails. Our on-staff mixologist will help you create a truly crafted experience. 
Stop by for a truly crafted experience