Modern twists on your favorite Craft classics
An elegant space that fosters community
Sophistication meets creativity
Come and savor the unique and sophisticated atmosphere as you enjoy our delicious handcrafted cocktails and spirits. Our exclusive menu puts a spin on classic favorites, making each drink a one-of-a-kind experience.
In addition to our drinks, we also offer delectable small-plate food options, and a modern and relaxing restaurant space to unwind and socialize.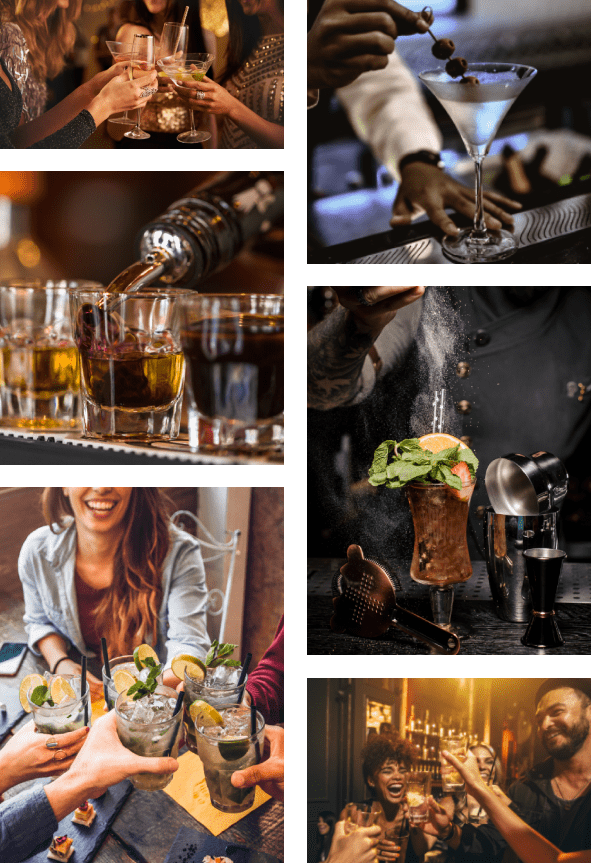 Delicious flavors for any palate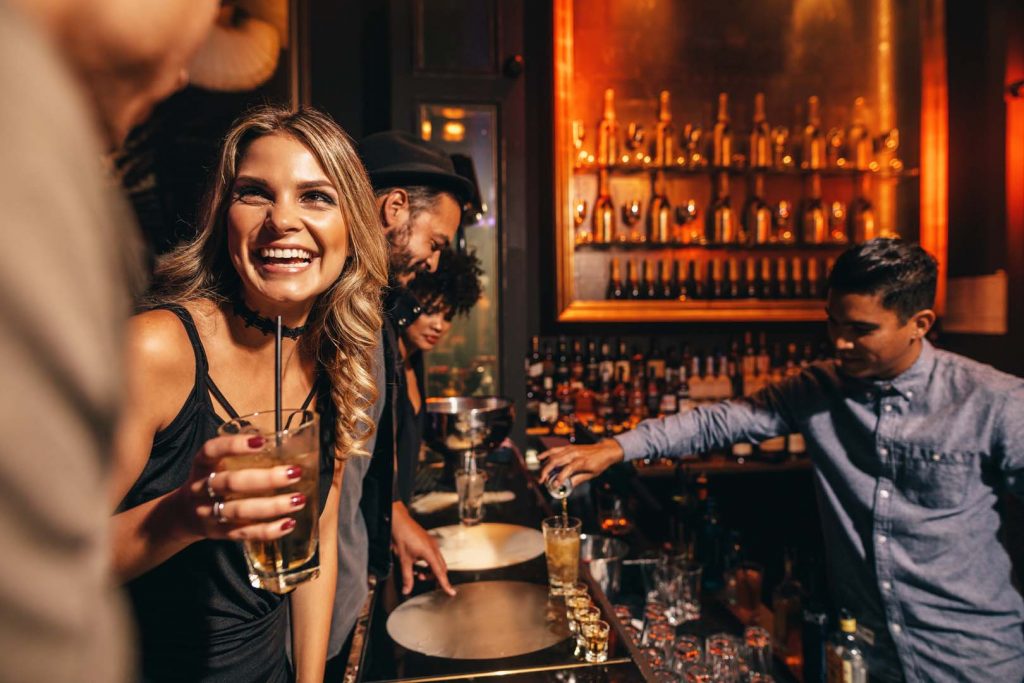 Perfect for all occasions
Are you looking to host an unforgettable event? Look no further! Crafted Copper offers the perfect venue for your next gathering. Treat your guests to a night filled with delectable food and unique cocktails, crafted to perfection by our expert mixologist.
Let us help you create a one-of-a-kind experience that your guests will never forget. Book your next event with us, and give your guests a night they'll cherish forever!
Stop by for a truly crafted experience